A professional service that will free up your weekends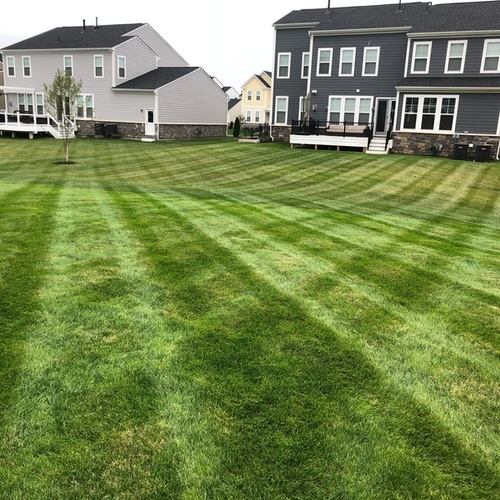 At Campbell's Lawn & Irrigation, our weekly lawn mowing service will enhance your property and also increase the value of that property, while saving you precious time. Keeping your property tidy and free of lawn trimmings is a daunting task, so let us manage that process.
We will ensure that the perimeter of your property is edged-off properly and looks clean and beautiful. Our attention to detail is something we pride ourselves in. We make sure that every inch of the property is immaculate.
We are experts who are passionate about what we do and it shows in our final product. We take care of your yard as if it was our own. We don't just maintain your yard – we improve it. If you want a neat elegant lawn, without the time and backaches, we'll be happy to do it for you.
We can accommodate small residential and large commercial properties alike, providing the highest level of service and customer support. Our convenient online payment system and automated notifications take the time and the guesswork out of a lawn service.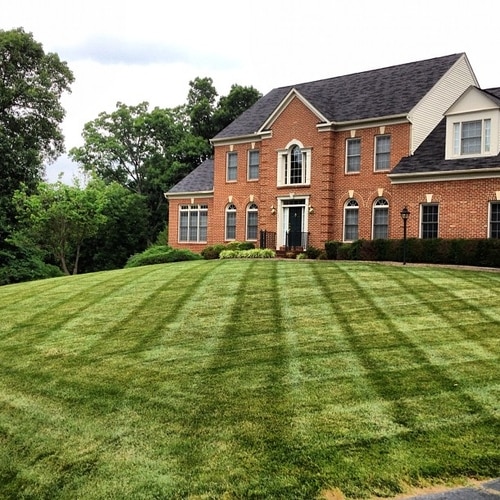 Benefits of Campbell's Mowing Services Include:
Automated notifications if there is a change in schedule
Scheduled weekly lawn mowing
We oversee all aspects of your lawn's health
Package discounts available for irrigation & turf care
Detailed 10-point quality checklist every visit
Convenient online payments and billing