Northern Virginia's leading lawn and irrigation specialists
At Campbell Lawn & Irrigation, our mission is to enhance and uphold the lawns of our community and deliver satisfaction to our clients through a personalized approach.
Get Started Today
Get Ready for snow removal
Our snow removal routes fill fast. Contact us today about getting on our list for commercial snow removal and ice management in Fairfax and Loudoun Counties.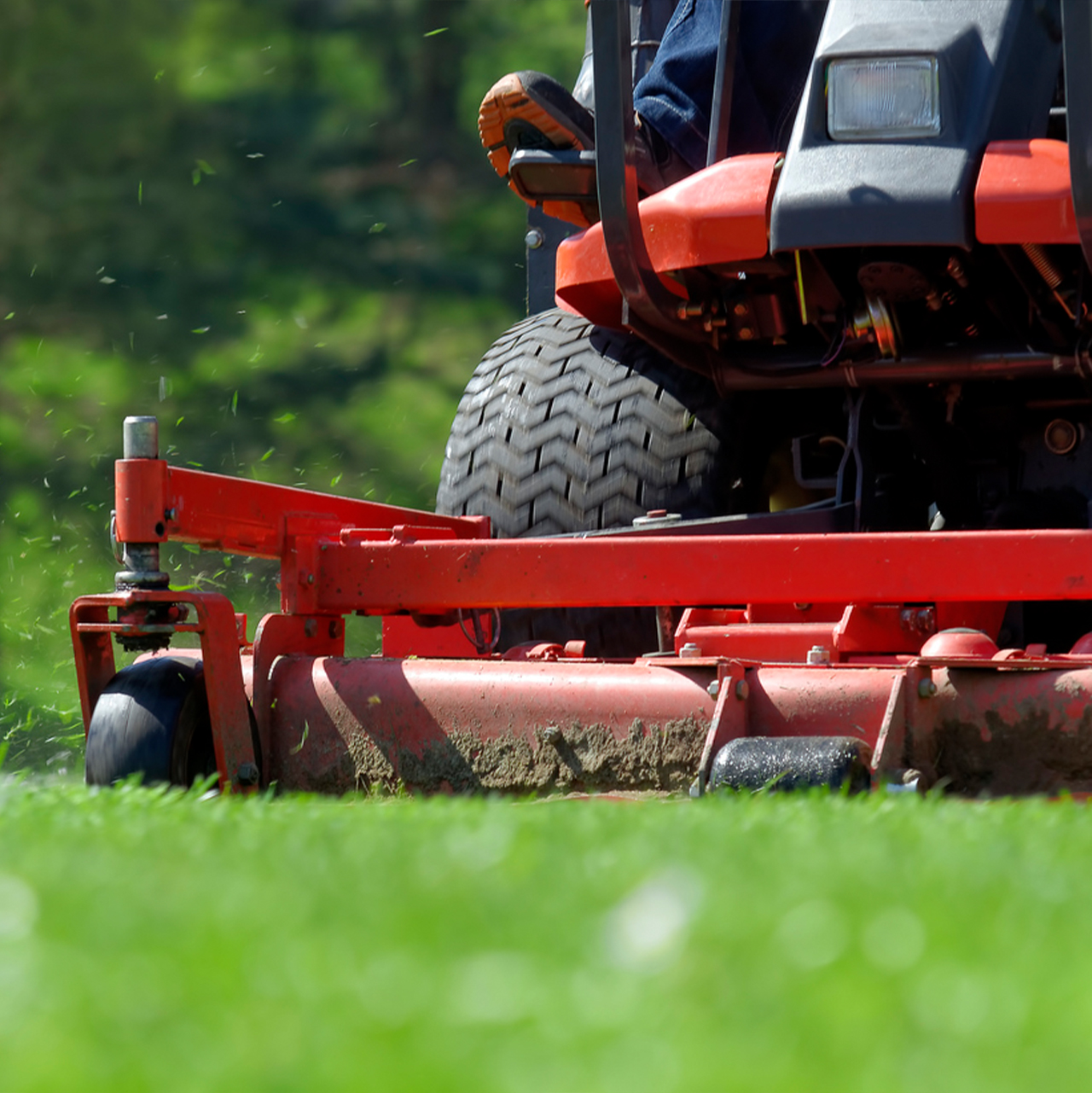 Weekly Lawn mowing
Free up your weekends and let us take care of your weekly mowing to ensure a properly maintained lawn.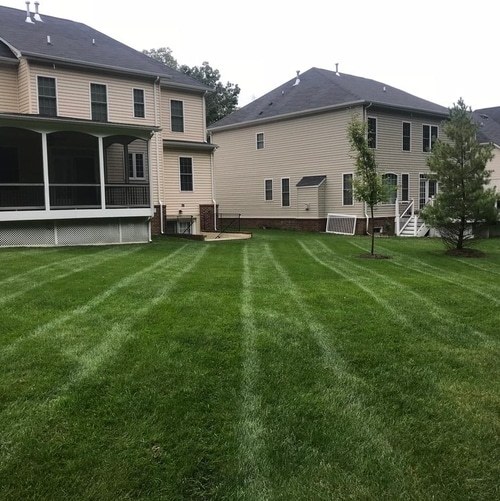 Turf Care Program
We offer a full-service turf management program. Our fertilization & weed control services are optimal in controlling the tall fescue lawns throughout our region.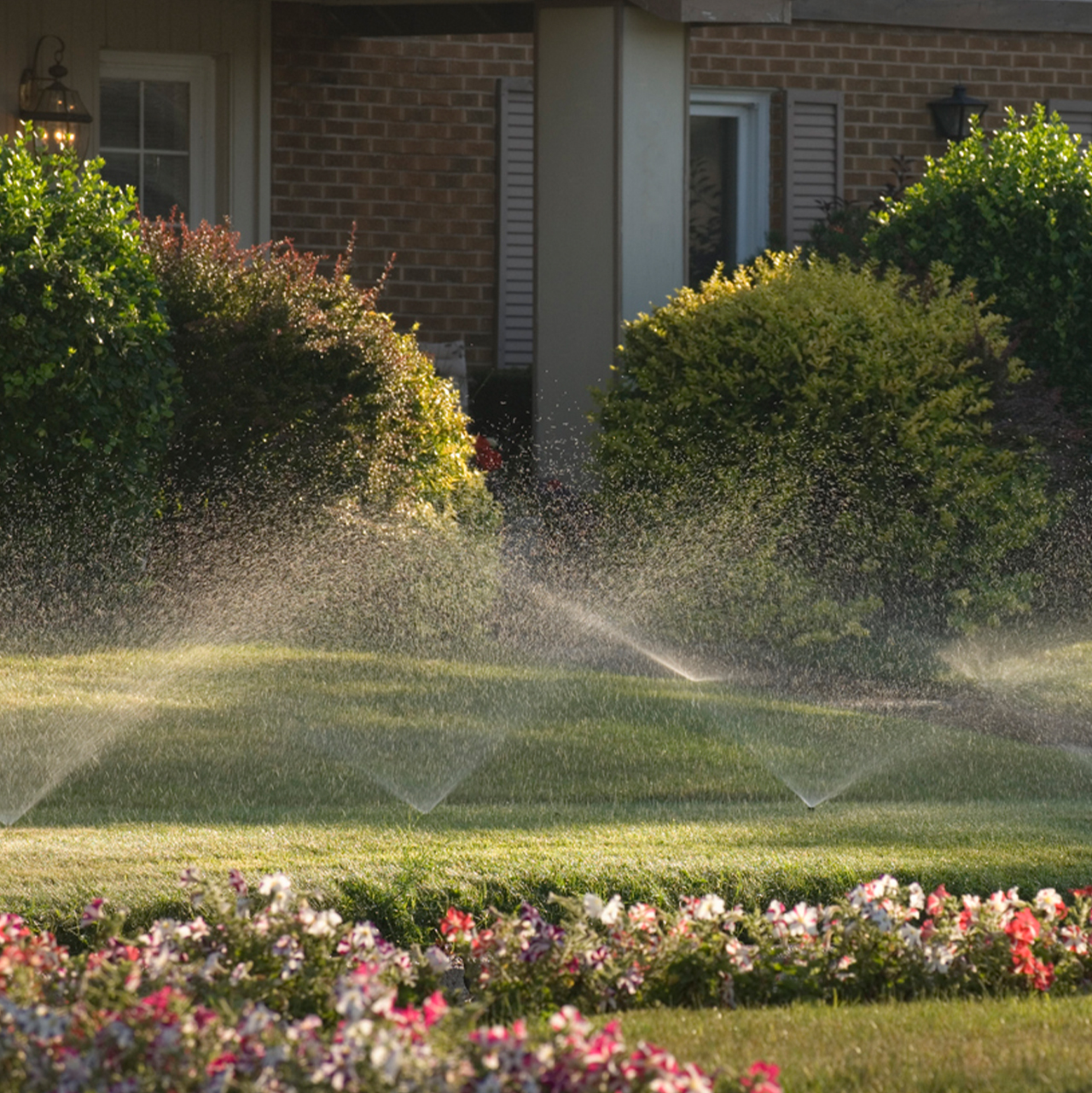 Irrigation
A properly watered landscape is vital to its well-being. We install and service irrigation systems specifically designed for your property.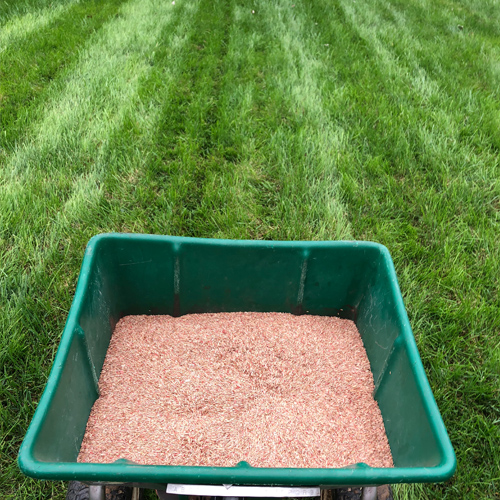 Aeration / Overseeding Services
Aerating allows the roots of your grass to get the nutrients necessary for lush growth. Overseeding repairs bare spots and increases the density and thickness of your lawn.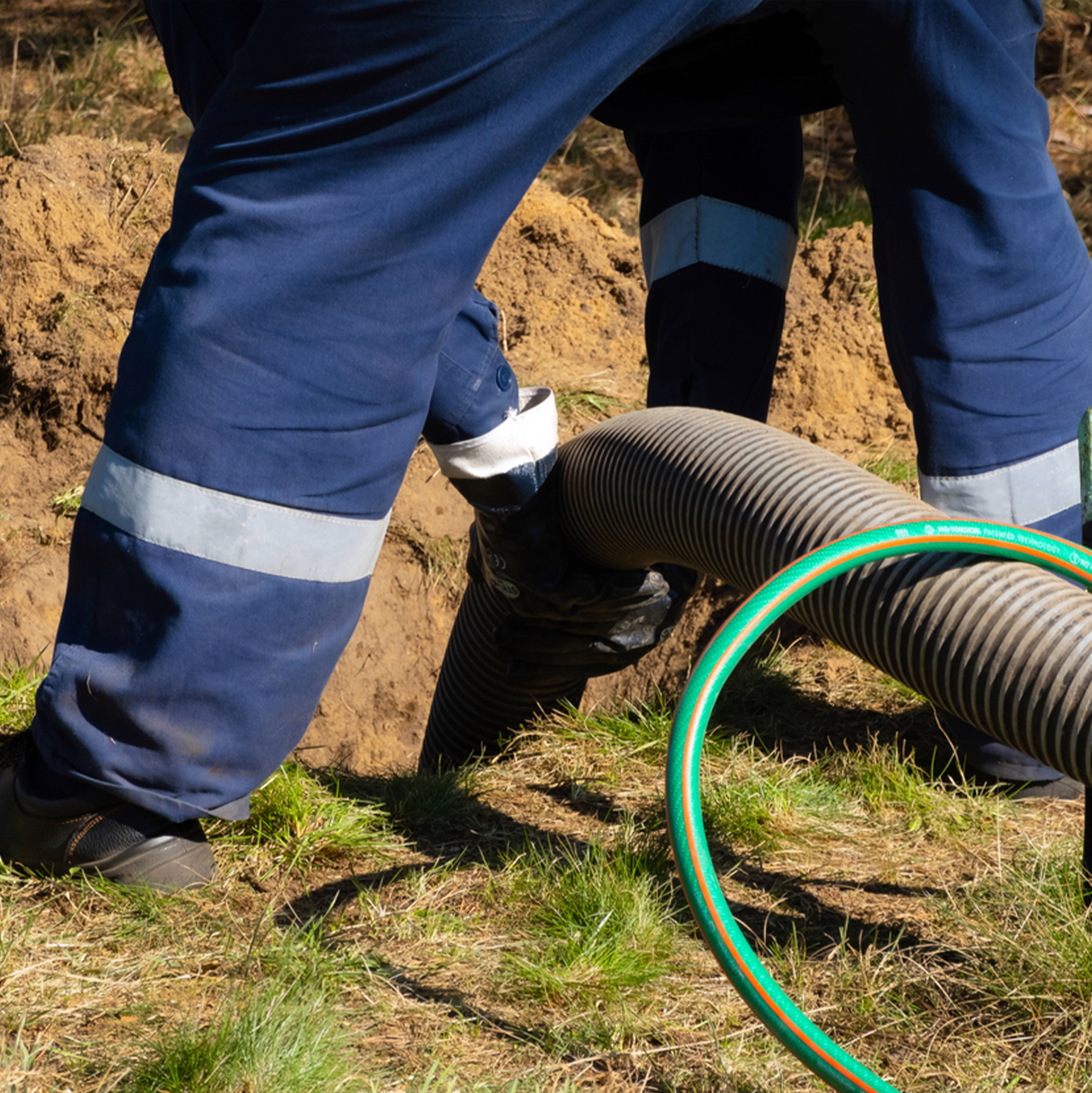 Drainage
Drainage problems need to be addressed from two perspectives: prevention and remediation. Plan in advance to protect your property from potential damage.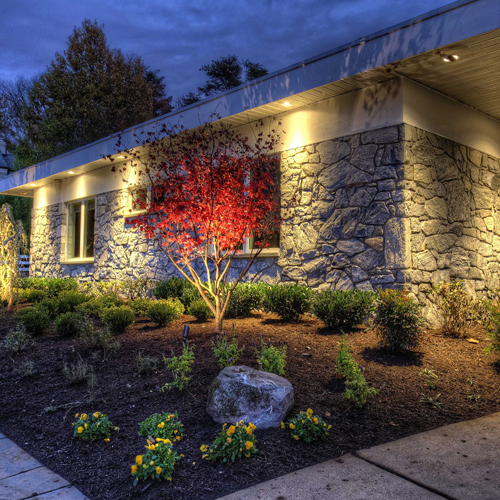 Landscape Lighting Installation
Outdoor lighting enhances the beauty of your home and landscape, creating a warm, inviting atmosphere.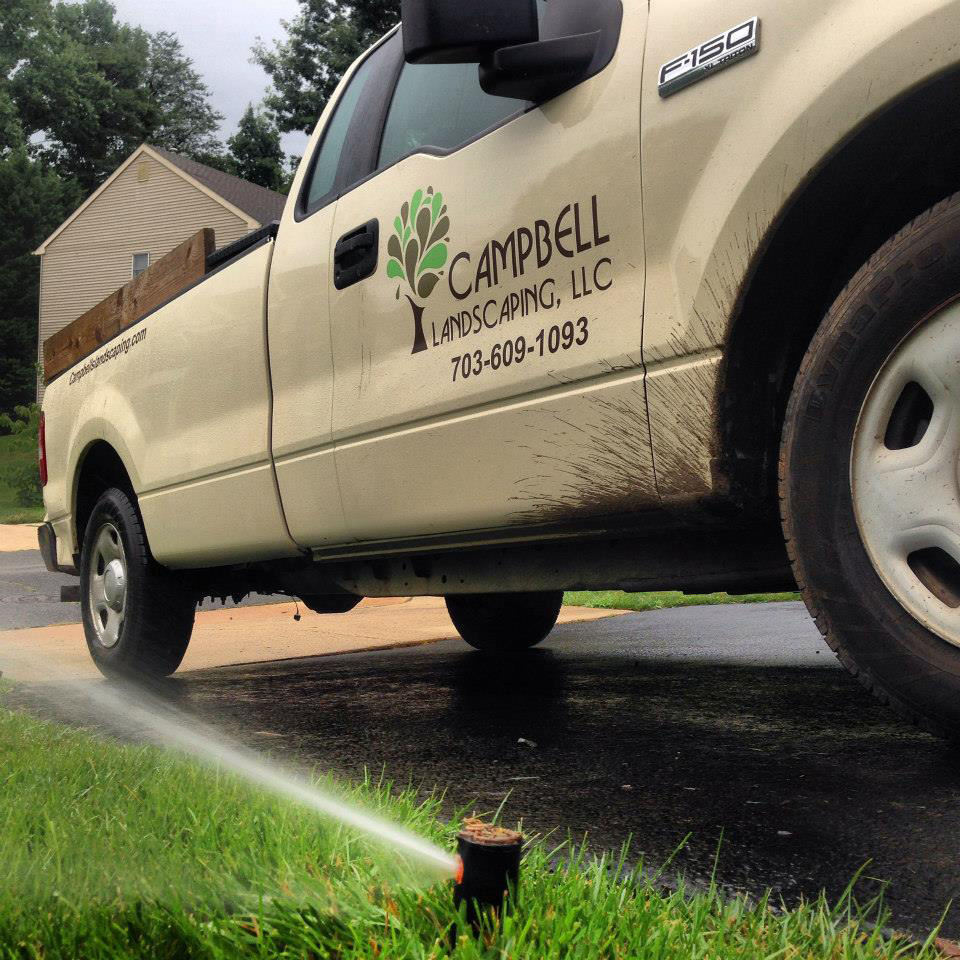 Family owned and operated since 2010
Campbell Lawn & Irrigation was founded by Taylor and Colby Campbell in 2010 as a small family-owned lawn mowing company based in Herndon, VA where Taylor and Colby grew up.
Their reason for going into business together was simple – to combine their unique skill sets to improve the beauty, convenience, and quality of their neighbors' lawns in Northern Virginia.
Excellent Customer Service
Chris H.
"Campbell landscaping installed a four zone irrigation system for me in the spring. Their team did a phenomenal job of walking me through the process and expectations of the system. They continue to follow up with me to make sure everything is working properly and that I am happy with my lawn."
Daniel W
"Campbell's does a great job all around as a family owned landscaping company . They take the time to advise what kind of lawn care is needed and carry it out well. We've have both lawn services and an irrigation system installed by Campbell's. At this point we wouldn't use anyone else. Their customer service is awesome and their prices reasonable."
Forrest R
"I have been using Campbell Landscaping for the past 3 years for Irrigation services and have had great experience with them. They provide easy online scheduling for service and the crew was very helpful in showing me how configure and optimize my sprinkler system."