We offer full service irrigation services including installation & maintenance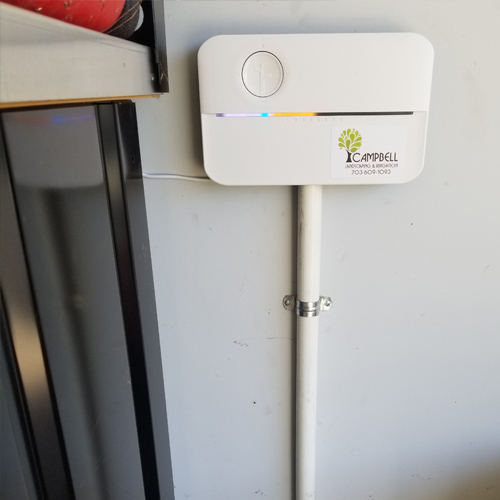 Properly watering is vital to the well-being of your landscape. Utilizing an irrigation system ensures adequate water usage while your plants flourish in their new environment.
At Campbell Lawn & Irrigation, we design, install, and service irrigation systems to address the needs of your investment. Our in-house technicians give us the ability to develop an irrigation system specifically designed for your property.
We also educate all of our customers on how to utilize all the perks of their new irrigation setup.
We will calibrate your system at each visit to ensure proper and efficient coverage, delivering you the best results and saving you money on your monthly utility bills.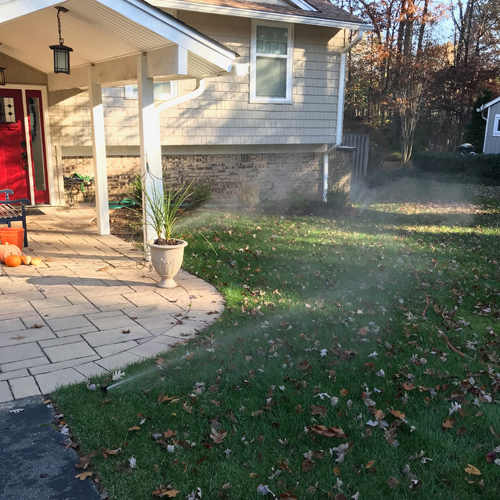 Benefits of Campbell's Irrigation Services Include:

We are a certified Rachio Pro company

Loudoun County certified backflow inspections

We utilize the highest quality parts

We can manage your lawn and irrigation after installation

Convenient online payments and billing

Package discounts available for irrigation & turf care