Excellent Customer Service
More than 11 years of Experience
A Herndon based company, family owned since 2010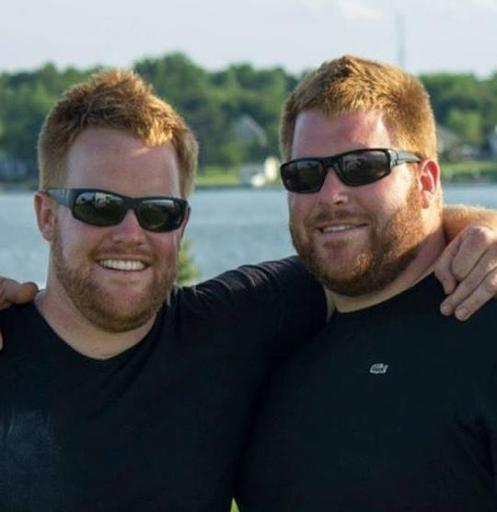 Taylor first started working in the landscaping industry after high school. Taylor's primary focus is on the lawn care and maintenance side of the business, whether it is residential or commercial properties. He enjoys getting to know Campbell clients and their unique needs in order to provide excellent customer service.
Colby first got into the business working for a local Northern Virginia irrigation company. His unique knowledge and skill set in the commercial irrigation space is one of the things that sets Campbell Lawn & Irrigation apart from competitors. Not only does he focus on the commercial and residential irrigation side, he also specializes in outdoor lighting. When it comes to irrigation and lighting, he's seen it all and done it all. Ensuring the client is happy and everything is done to their specifications is what Colby strives to do every job he handles.
What Clients Are Saying on Google
Chris H.
"Campbell landscaping installed a four zone irrigation system for me in the spring. Their team did a phenomenal job of walking me through the process and expectations of the system. They continue to follow up with me to make sure everything is working properly and that I am happy with my lawn."
Daniel W
"Campbell's does a great job all around as a family owned landscaping company . They take the time to advise what kind of lawn care is needed and carry it out well. We've have both lawn services and an irrigation system installed by Campbell's. At this point we wouldn't use anyone else. Their customer service is awesome and their prices reasonable."
Forrest R
"I have been using Campbell Landscaping for the past 3 years for Irrigation services and have had great experience with them. They provide easy online scheduling for service and the crew was very helpful in showing me how configure and optimize my sprinkler system."